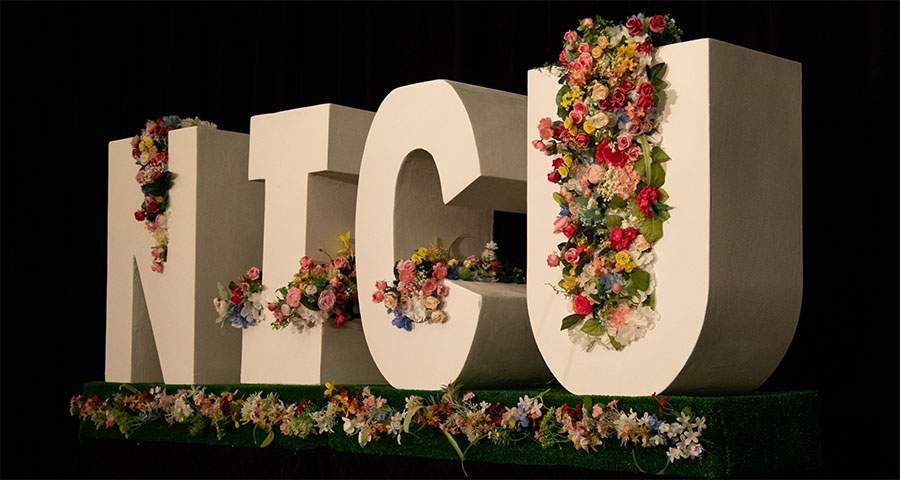 NICU High Tea
Thank you for supporting the 4th annual NICU High Tea. Thanks to your contributions we have raised $230,000!!
Because of your generous support, these funds will make a difference to the most fragile patients and families that we serve. We could not have exceeded our goals without the love and support of our community and we are so thankful that you are a part of it!
Visit the gallery of NICU High Tea photos! (opens in new window)
The sold out NICU High Tea was Thursday, September 23, 2021, at the JW Marriott Camelback Inn Resort & Spa. 
Get your caffeine on! Grab your favorite hot or cold beverage and join us at the JW Marriott Camelback Inn Resort & Spa, in Scottsdale, Ariz., for the NICU High Tea, an event you don't want to miss! This year's theme is Caffeine with a Cause.
You will hear from our esteemed experts who take care of our tiniest and most fragile patients. Learn how Caffeine Therapy has given a "jolt" to the development of NICU babies.
Featuring leading HonorHealth experts:
  • Karrie Francois, MD
  • Matthew Abrams, MD, NICU Medical Director and Chair of Pediatrics
Proceeds from NICU High Tea benefit HonorHealth Scottsdale Shea Medical Center Level III NICU, where the Northeast Valley's most fragile newborns receive specialized care close to home.
One of the greatest gifts you can give families of critically ill infants is Hope. HOPE in the darkest of hours helps us endure. September is Neonatal Intensive Care Unit Awareness Month.
Special thanks to our NICU High Tea sponsors…


The NICU High Tea sold out, and has concluded for 2021!
Thanks to everyone who attended -- looking forward to seeing you in 2022!
You can still support the NICU (via donation form below), and visit the gallery of NICU High Tea photos! (opens in new window)
The NICU High Tea is sold out! Thanks to everyone who has purchased tickets.
Stay tuned for details about the online auction, available to all (ticket not required to bid)!
Donations, auction registration, and Wishes Come True Sponsors are still welcome (see the Registration tab to complete)...
Donor Breast Milk - $300
Cost to purchase 60 ounces (1/2 gallon) of donor breast milk.
Scrapbook Pages - $200
Supplies for scrapbook pages and pictures that bring "HOPE" to parents. Scrapbook pages bring joy to the families to see their baby's milestones, but for moms that are bedridden, this means the WORLD to them.
Parents Pantry - $100
Stocks the parent pantry for two weeks. This allows the parents more time with their babies, so they do not have to leave to grab a bite to eat.
NICU Kudos Board - $25
Join us in thanking and supporting our NICU Staff and Caregivers by showing appreciation on the NICU Kudos board.
Special thanks to our NICU High Tea sponsors…