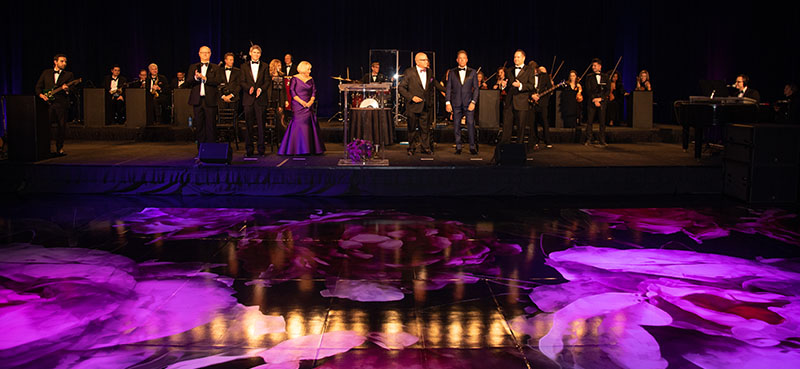 The Honor Ball
Make plans to attend one of the Valley's most elegant black tie events on Saturday, December 4, 2021, at JW Marriott Camelback Inn Resort & Spa, 6:30pm - midnight. 
Proceeds benefit the HonorHealth Cancer Research Institute, Cardiovascular Center of Excellence and the Bob Bové Neuroscience Institute.
The Honor Ball has raised more than $15 million to benefit HonorHealth and support its leadership role in bringing stellar medical care to the people in our community.